Giant Octopus has been a leader in broadcast news and
network design for 20 years.
​
more syndicated packages:
​
parallax
syndicated package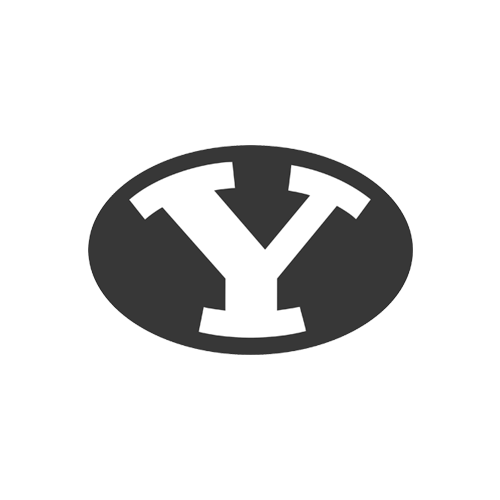 1/1
parallax syndicated package
This package is all After Effects which gives you fast renders that will serve even the business news day. It is easily customizable and always looks fresh.